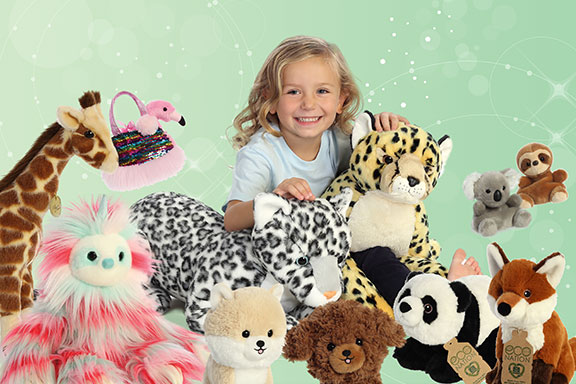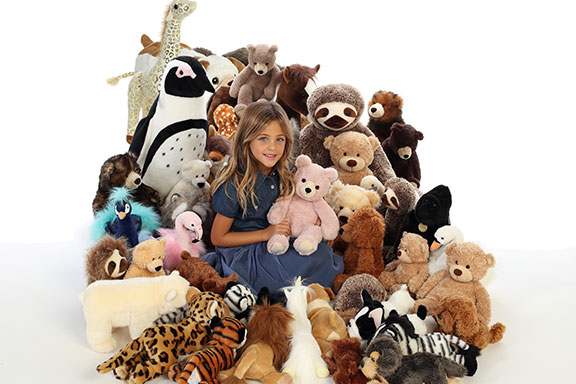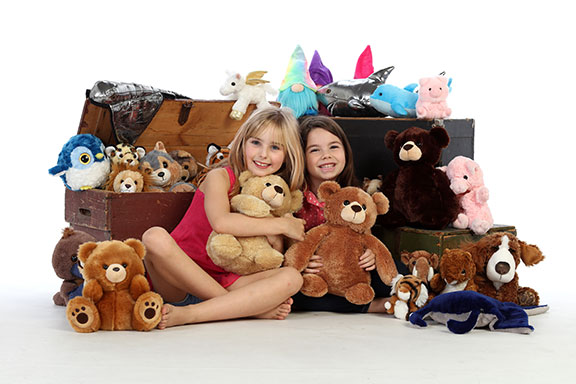 Global Toy Business
With 40 years of history, Aurora World's global toy business offers a One-Stop Solution for soft toys, with the largest soft toy manufacturing facility in the world. Aurora World's soft toys are available globally. Aurora develops, manufactures, and distributes its own brands as well as licensed brands for children everywhere.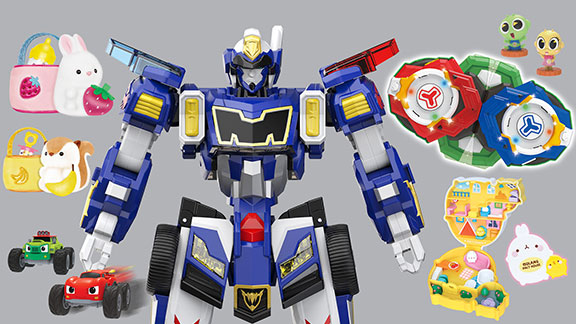 Korea Toy Business
In Korea, Aurora World is more than a soft toy company. Aurora World Korea develops all categories of toys, and also imports hit children's toy from overseas. These toys are sold in all major retail stores, as well as Aurora World's own toy retail store brand, "Toy Plus".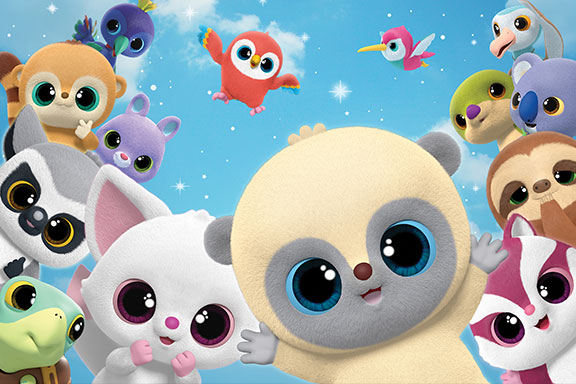 Content Business
Aurora World's content business began with "YooHoo & Friends" the animation series. It has since evolved into character development, animation production and distributioon, character licensing and merchandising, as well as brand marketing to maximize the synergy with Aurora World's toy products.