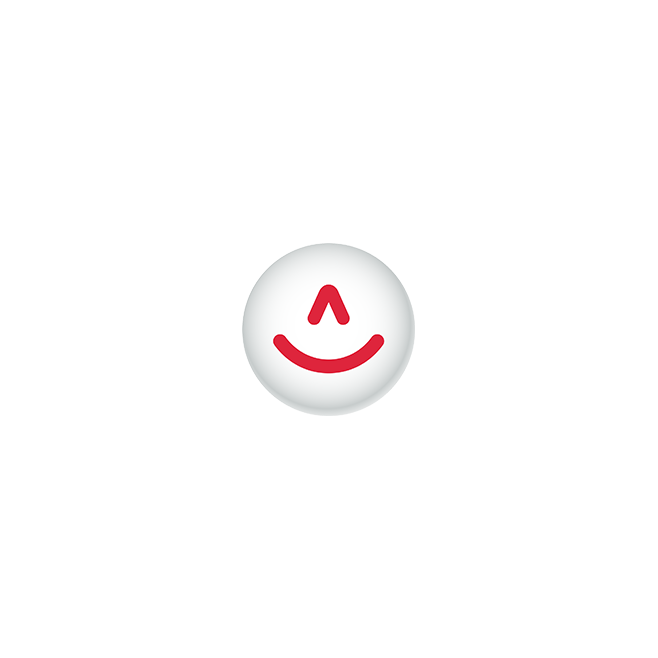 Aurora World gives the Gift of Smiles to children worldwide.
With over 40 years of superb product quality and innovative design, Aurora has become the global leader in character toys.
Aurora shall continue its commitment to the Gift of Smiles with sustainable, environmentally-conscious products and socially responsible governance to strive towards becoming the world-leading toy and content company.